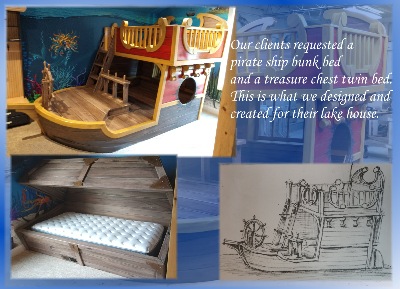 West End Studios has been providing a variety of services to a broad client base since 1992. Located in Detroit, Michigan, we are production experts, specializing in set construction, custom carpentry, scenic art and stage draperies all the way through to on site installations and set ups.

Our experience includes industrial shows and events, theatre backdrops, sets and draperies, themed display, museum display and exhibits, as well as a multitude of other custom creations. We have done many product releases and reveals both locally and nationally, including display booths, training videos, and permanent installations.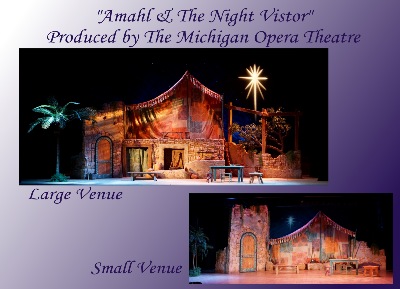 West End Studios can think ahead with you to construct a uniquely styled set that can be easily adjusted to accommodate multiple applications. We provide innovative custom engineered solutions and consistently achieve simple to manage, lightweight portable designs for easy on-site set ups. We can produce the scenery you need and duplicate the feel of the space you wish to create. We will work with you, even through those rush circumstances.

If your needs are commensurate with our experience, we would like to communicate with you further. Please contact us at: (313) 842-8723, fax: (313) 842-3719, or E mail: Westendstudios@sbcglobal.net.

West End Studios
8000 West Jefferson
Detroit, MI 48209

800 346 6230
313 842 8723
fax 313 842 3719
e-mail Westendstudios@sbcglobal.net


Hours: 9:00am - 5:00pm Monday through Friday,
Some times on the weekends and evenings as well